Category Archives:
From the studio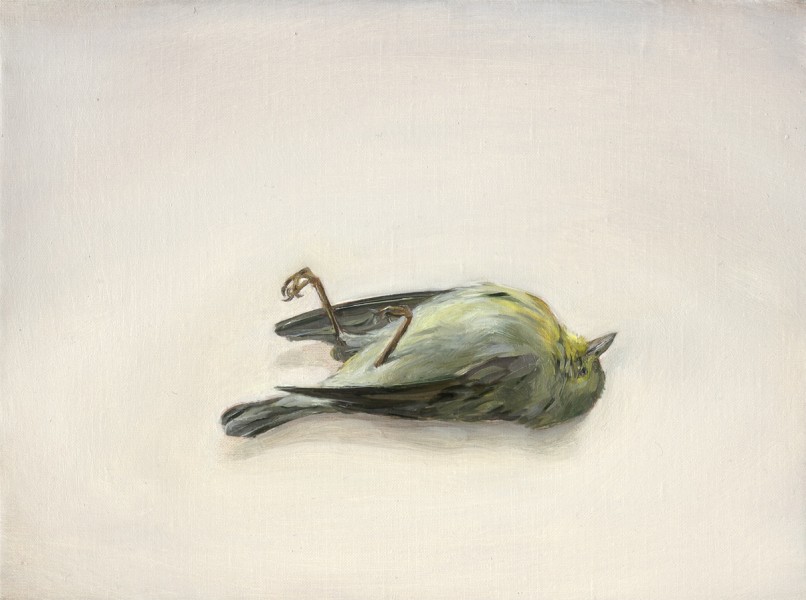 Folks in the star-bks on Park Ave must have thought it strange when I stopped to pick up this sad little bird. It twitched once in my hand then expired.
New work…Für Elise
a series of dedications and (mis)appropriations
to see more click here
"Perhaps it was the middle of January in the present year that I first looked up and saw the mark on the wall."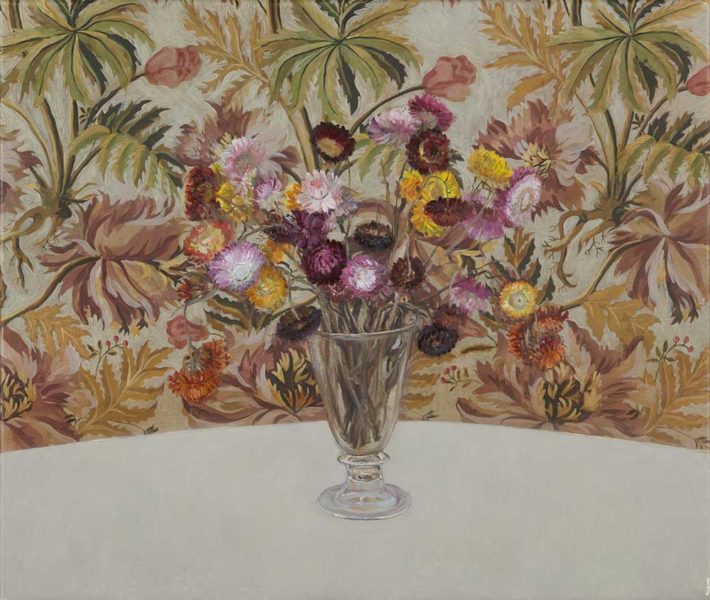 New work in the studio. New shows coming up.
The Hothouse has been extended until the 12th of February.